Sundae Driver Cannabis Strain Overview
Sundae Driver is a balanced hybrid strain that's best used in the afternoon. It offers a combination of uplifting social effects and relaxing, stress-melting bliss. Combining this with its sweet flavors, it's fast becoming a popular strain with recreational and medical users alike.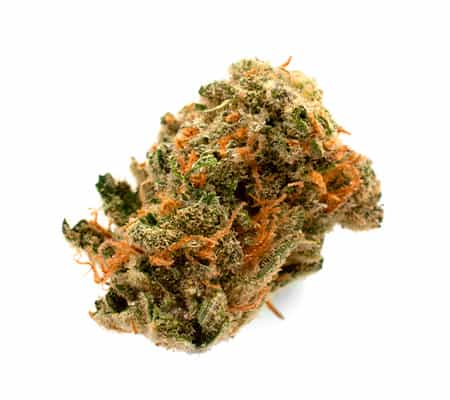 Common usage
Anxiety
Depression
Stress
Effects
Calming
Happy
Laughing
Relaxation
Social
Growing info
Sundae Driver seeds are difficult to find. Little is known about its growing habits, so only more experienced growers should try it. With yields of up to 550g per plant outdoors, it is not the most rewarding strain to grow.
Zach is the founder of HempCBDExchange.com. Amateur writer. Social media ninja. Travelaholic. Passionate about all things cannabis & hemp.